Volunteer
Together we build! Together we grow!
This is an exciting time for Niverville and it is clear that residents are passionate about investing in the future of our growing community.
Volunteers are an important resource to many causes. Without them, we wouldn't be able to fundraise, bring awareness to a campaign, or provide community events.
Over the last several years, many members of the Niverville community have volunteered their time and effort to put on the many fundraising events in support of the Community Resource and Recreation Centre (CRRC). Volunteers have presented ideas, helped plan, and worked at the events – without their support, the Niverville CRRC would not be as close to fully funded as it is today.
Want to get involved but don't have the time? Be a cheerleader!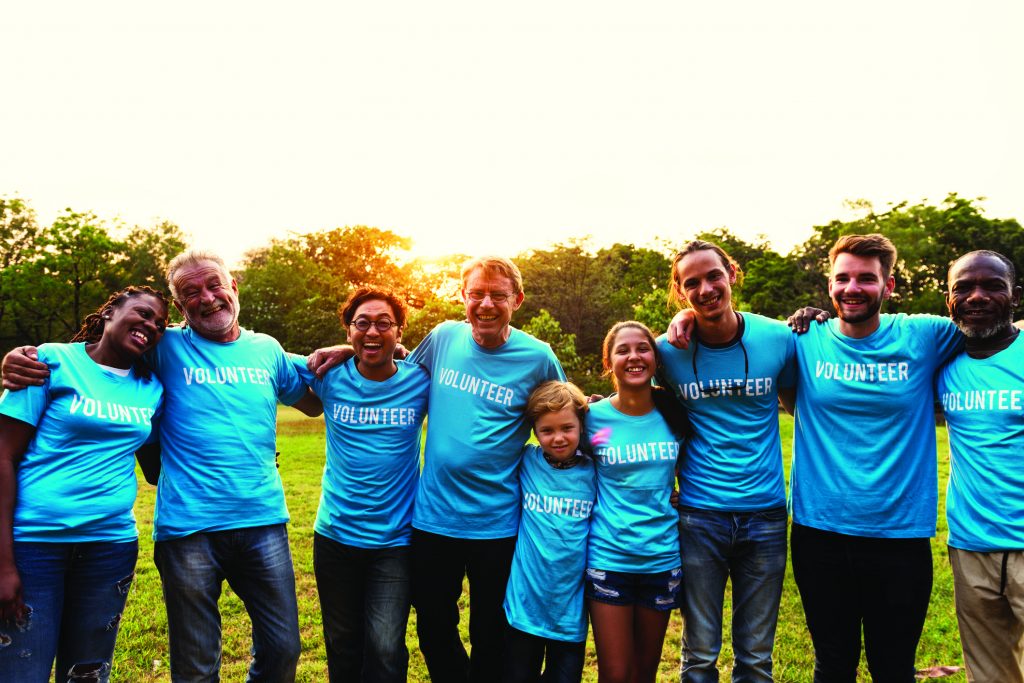 We're looking for individuals who have experience with larger fundraising events to become a community cheerleader! You don't have to plan, volunteer, or fundraise — all you have to do is provide encouragement and perhaps a little advice, as well as act as a community advocate for events.
Fill out the form below if you have experience and would like to share your knowledge and cheer people on!
How you can help
If you would like to help with an upcoming event or fundraising initiative, please don't hesitate to get in touch with us in the following ways:
Phone: 204-388-4600
Email: feedback@whereyoubelong.ca
Thank you to all our volunteers!